Depression is one of the most common mental health challenges amongst women that can impact nearly every aspect of our lives. Psychotherapy for Women understands that women face a unique set of challenges throughout their lives that can cause them to feel depressed in some way. 
Have you ever wondered if you struggle with depression? Common symptoms look like:
Feeling down, depressed, or hopeless.
Having little interest or pleasure in doing things.
Difficulty engaging in activities and interests you've previously enjoyed.
Changes in sleeping habits, including sleeping more or less than usual.
An increase or decrease in eating habits/hunger.
Trouble concentrating.
Feeling bad about yourself in some way.
Thoughts that you are no good or are failing at something.
Thinking you would be better off gone/deceased.
Thoughts of wanting to harm yourself in some way.
Using substances, high-risk behavior, and/or self-harm in an effort to feel better/relief.
Isolating yourself from others.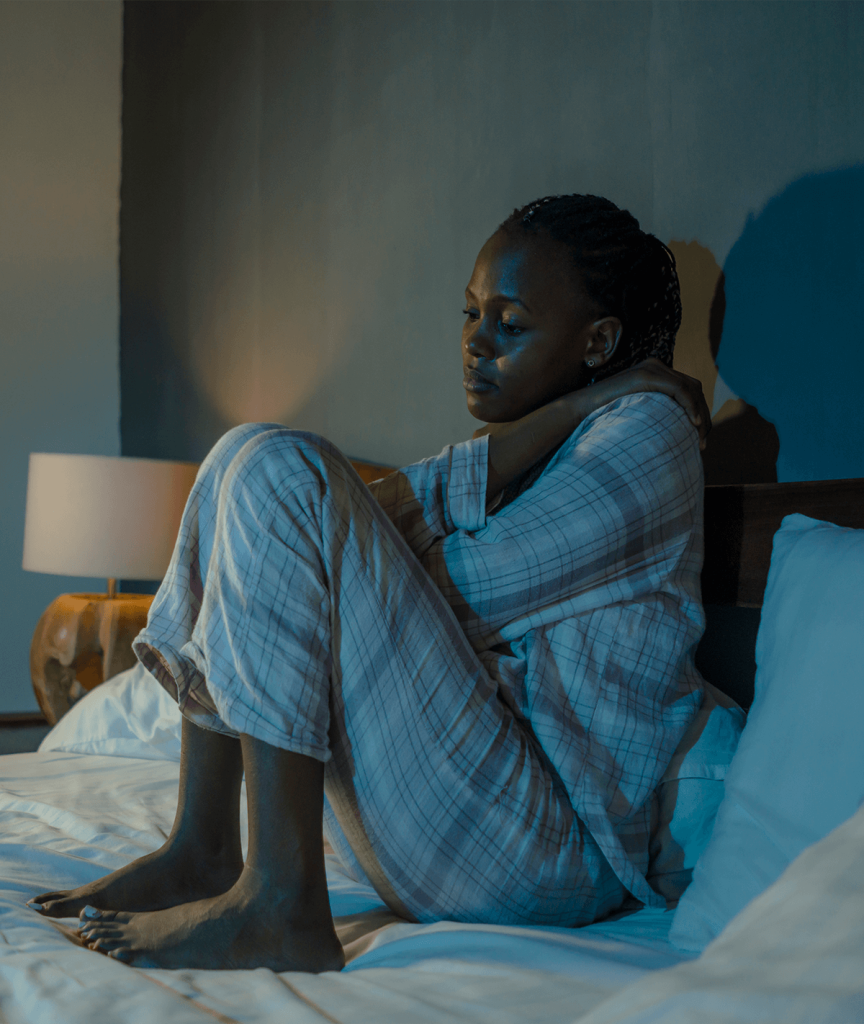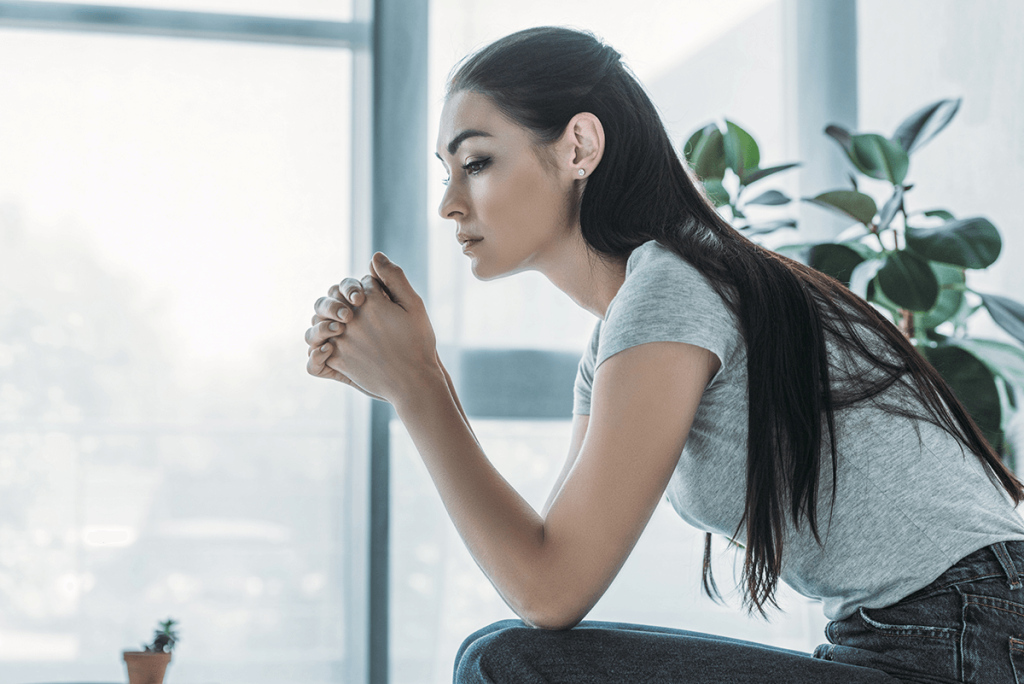 To help better understand your mood and manage depression symptoms, we help you identify triggers of your discomfort, educate you on healthy coping tools, and encourage you to engage in more meaningful and fulfilling tasks to create a sense of happiness for yourself. We also focus on helping you challenge negative ways of thinking, improve your self-esteem, and focus on your own health and self-care needs with the goal of getting you back to a place that allows you to feel more happiness.
Get the help you need today
We understand that depression can often feel isolating and scary. With proper support and coping strategies, we have seen time and time again that depression can be managed.