Enhancing Women's Mental Health
As women, we struggle with our own unique set of challenges not always understood by others. Psychotherapy for Women believes having a woman therapist who understands you is essential to helping cope with these stressors and reach your desired treatment goals. As women, we have a key role in our relationships and families. Many women are juggling multiple important roles for the sake of themselves and their families. We can become very good at pushing down feelings, staying in relationships that do not serve us, struggling to find the time to engage in self-care, and taking on very demanding obligations. It's also very common for us women to take care of others first and put our needs on the back burner for a later time. Women are often providing care to children, partners, friends, parents, and extended relatives. Women also dominate professionals that provide care to others, including teachers, nurses/medical support, social workers, child care providers, and more. Unfortunately, these things can cause a women's mental, emotional, spiritual, and physical health to decline.
Is Therapy Right For You?
There are many reasons we as women might contemplate if therapy is right for us. I have helped many women enhance their mental health by:
Learning to navigate life with anxiety and depression.
Coping with life stressors, challenging transitions, and loss.
Setting healthy boundaries in relationships to protect personal health and happiness.
Taking more time for self-care, hobbies, and personal growth.
Improving the ability to communicate your needs with others.
Increasing self-esteem and confidence.
Examining and changing the relationship you have with alcohol and drug use.
Coping with parenting stress effectively to find enjoyment in parenting.
Improving relationships.
Learning organization, time management, and other essential life skills.
Making long-term, sustainable changes.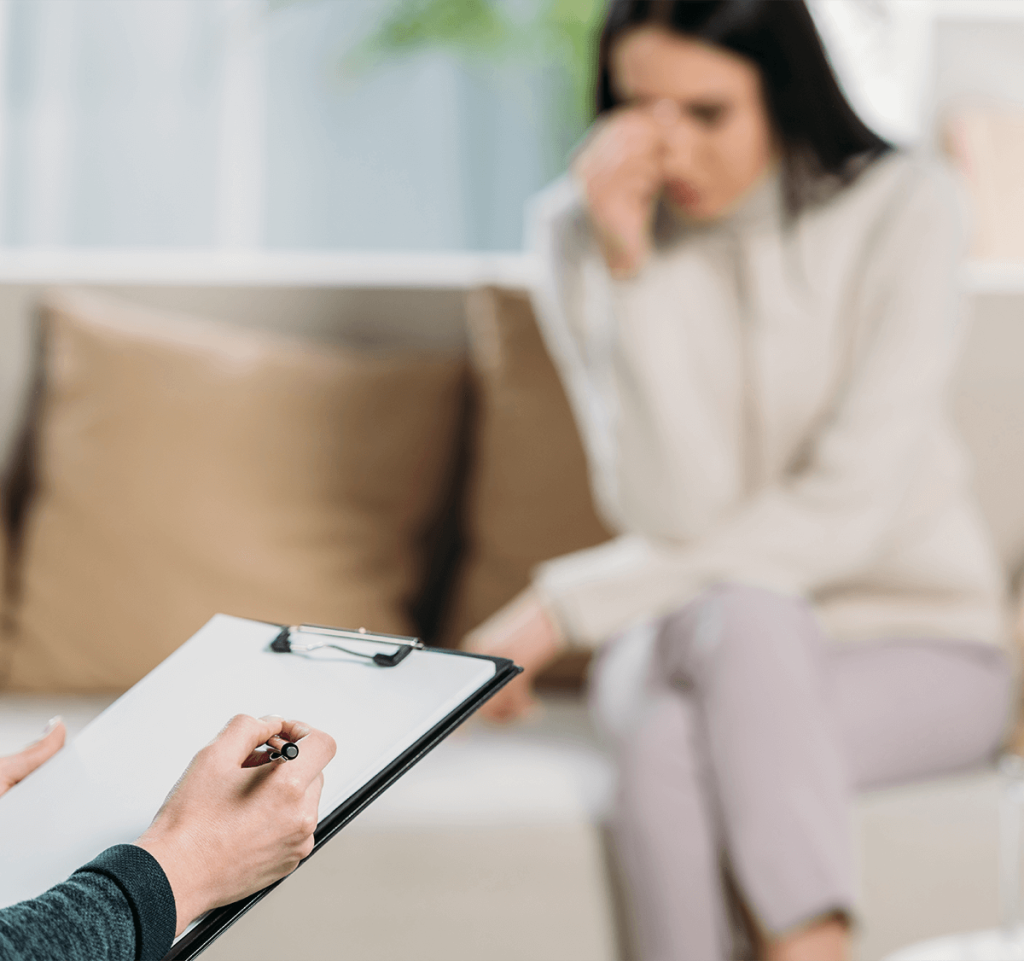 Emphasis on helping women take better care of themselves ​
This is done by talking, I treat each person as just that, an individual person.  We work to get your mental health to a solid place where you can focus on you