Do you feel like you could get a lot more accomplished if only you could focus? Perhaps things would be a lot easier to manage if you could just concentrate on the list of to-dos. Trouble concentrating is a very frustrating yet common problem. The inability to feel like you can truly concentrate and focus can create many stressors in our lives.
Not Being Able to Focus Can Cause Stressors, Such As:
Decreased work/school performance
Poor time management
Difficulty keeping up with household tasks
Self-criticism
Procrastination
Mental/Physical/Emotional Fatigue
Poor sleep habits
Increased worry, feeling anxious, and/or overwhelmed
Difficulty feeling accomplished
Trouble completing projects
Intrusive thoughts
Feeling down, depressed, or even hopeless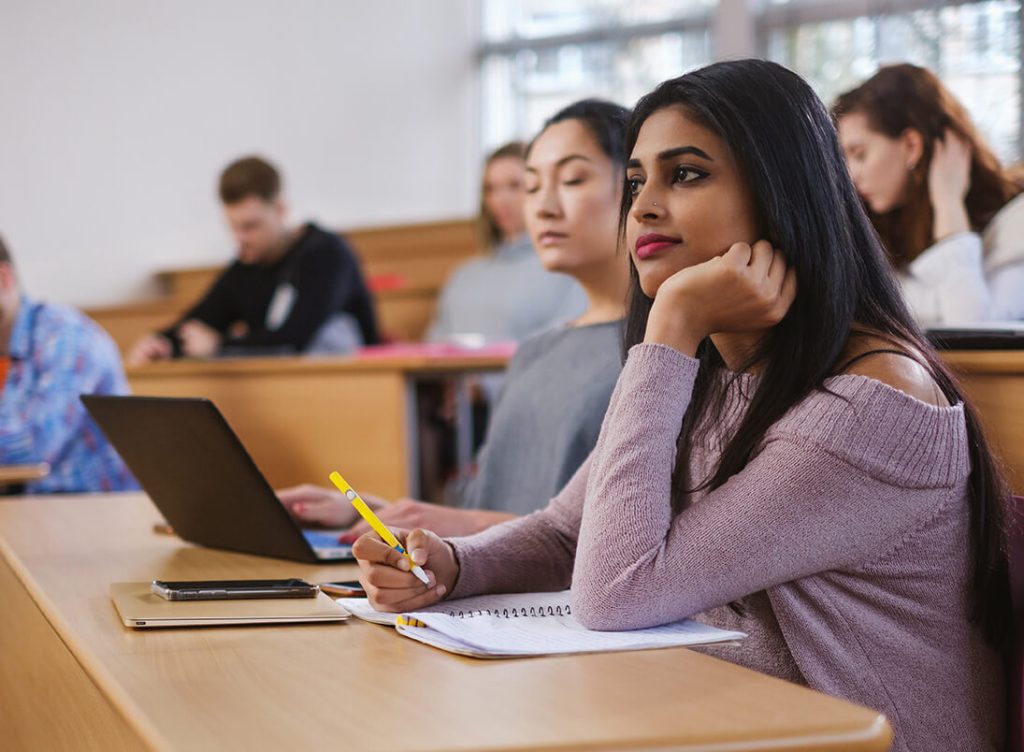 How to Improve Concentration
There are numerous reasons that people, especially women, struggle to concentrate on the task at hand. Regardless or the reason(s) that are negatively impacting your ability to focus and get things done, we have effective strategies to help you address this area of your life. At Psychotherapy for Women, we help women improve their ability to concentrate by:
Learning to prioritize tasks
Increasing willingness to ask/receive help
Decreasing unrealistic expectations
Improving their self-esteem and confidence
Setting better, more healthy boundaries
Challenging/reframing beliefs surrounding productivity and accomplishments
Creating systems to help them get more done
Improving their physical, emotional, mental, and spiritual health
Practicing holistic care options to improve brain health
Decreasing substance use impacting cognitive functioning
Learning effective parenting strategies
Creating and following a healthy schedule/routine
Making time for self
Emphasis on helping women take better care of themselves ​
This is done by talking. I treat each person as just that: an individual person. We work to get your mental health to a solid place where you can focus on you.