Psychotherapy Telehealth Services in Martinsburg, WV
At Psychotherapy for Women, our practice is designed specifically to support women's mental health and wellness focusing on telehealth. Our counselors and therapists specialize in helping women decrease feelings of anxiousness, manage depression symptoms pre and post-pregnancy, support mothers' postpartum mood changes, and learn ways to overall take better care of their mental health.
Our goal is to provide our clients with the tools you need to manage life stressors, learn to take time for yourself, and find enjoyment in your season of life.
Individual one-on-one Therapy
Our Individual, one-on-one, therapy will give you the benefit of having your sessions tailored to meet your needs and focus on the areas of concern you have. We approach therapy with a solution-focused framework and practice cognitive behavior therapy (CBT) with the knowledge that you are the expert in your life.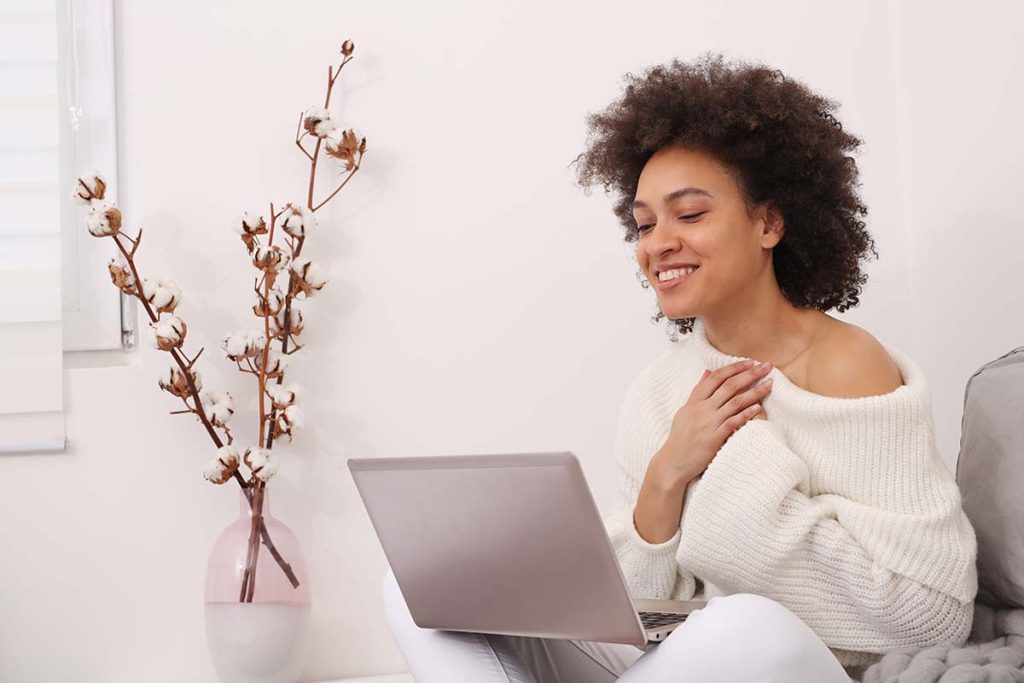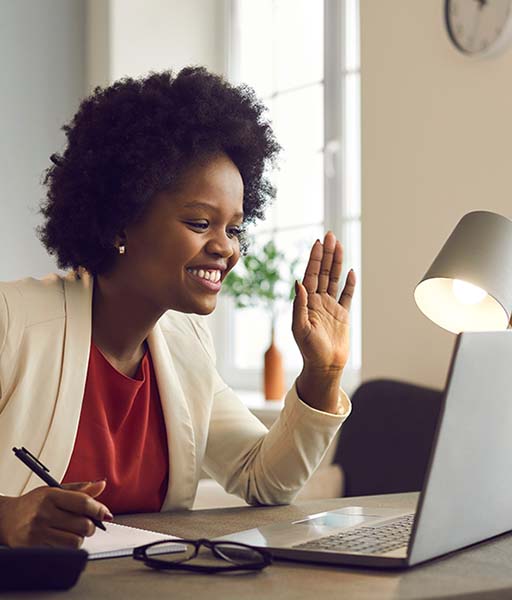 Professional Consultation and Services
We have only licensed therapist and board approved supervisors. Psychotherapy for Women, LLC also provides support specifically for professionals and human service agencies. Our goal is to be an important part of the movement to support a happier and healthier world for women. Psychotherapy for Women, LLC offers supportive services, professional consultation and assessments, and community partnership opportunities to better the lives of women and their families.
Professional Services Include:
Supervision and Case Consultation for Licensed Providers
Clinical Licensure Supervision for Candidates Pursuing an LCSW in Virginia
Speaking Events and Education Opportunities
Professional Development
Partnerships with Health and Human Service Agencies
Emphasis on helping women take better care of themselves ​
For more information on our professional services in the Martinsburg, WV area and to schedule a free consultation, please reach out to discuss how we can best collaborate!