Cognitive Behavioral Therapy (CBT)
There are many therapeutic approaches that a therapist can use to provide an evidenced based framework to guide your therapeutic treatment. At Psychotherapy for Women, Cognitive Behavioral Therapy (CBT) is the main theoretical approach used to guide treatment interventions. This treatment modality has been shown to provide individuals with the tools and strategies they need to manage unwanted symptoms and improve mental wellbeing by making sustainable changes.
With this focus, your therapy will help you to identify unhealthy coping strategies and mindsets not supporting your recovery, educate you on healthier coping tools, teach you how to identify and challenge problematic ways of thinking, and set realistic, achievable goals. This approach has been found useful in managing symptoms of anxiety, depression, substance use/abuse, mood disorders, and low self-esteem and confidence. It has also been shown to help individuals improve self-care, increase positive self-talk, boost self-esteem, set healthier boundaries, improve relationships and enhance social support, increase self-awareness, focus on strengths, and increase overall satisfaction in life.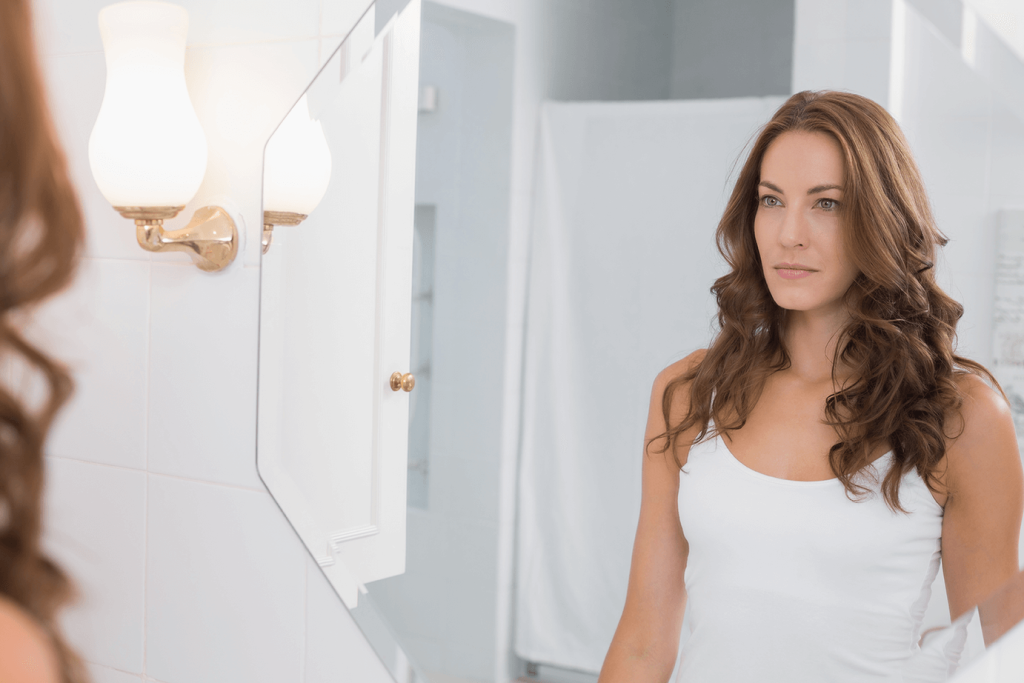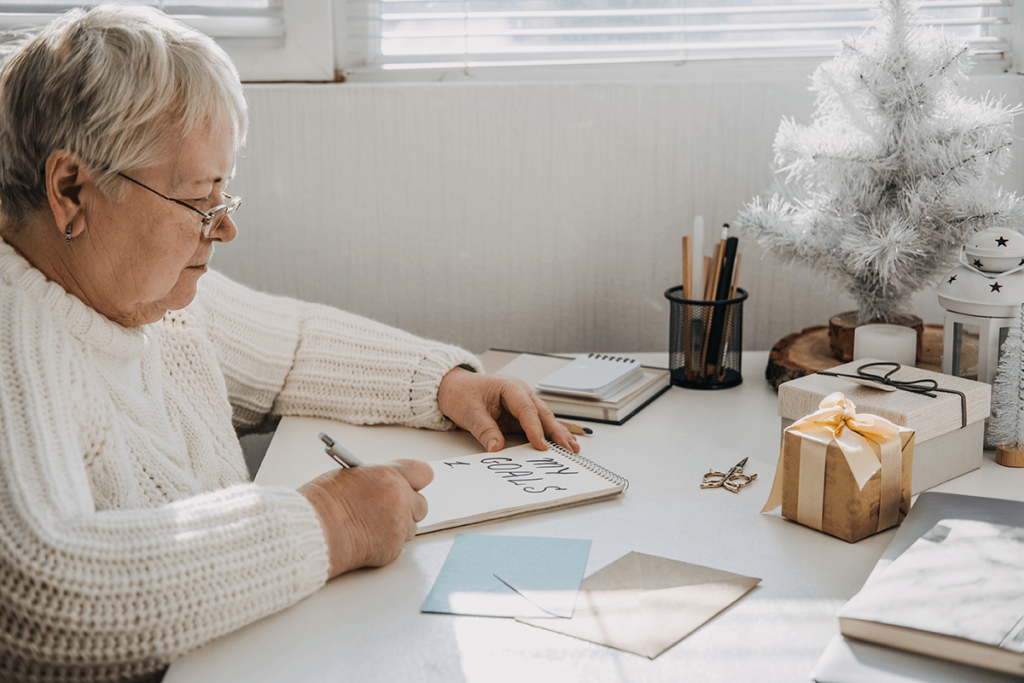 Additional things you can expect with this approach include:
A customized treatment plan with realistic action steps that you have a part in creating.
Activities and between session challenges to help you practice skills learned.
An emphasis on using your current resources and strengths to help you.
Meeting you right where you're at in your healing journey.
Collaboration from your therapist to help you set and achieve your desired goals.
Encouragement to enhance social supports and improve relationships.
Supportive, nonjudgmental space for growth and healing.
Solution focused perspective.
If you are looking for a treatment that focused on all of these aspects that gives you actionable steps you can begin taking to improve your mental health and wellness, CBT is a great option for you.