Individual One-On-One Support
Individual, one-on-one therapy gives you the benefit of having your sessions tailored to meet your specific needs and areas of concern. This level of care provides a safe space to identify problems of focus, process past trauma, explore stressors you are facing, and get feedback from a licensed clinician on your specific areas of concern. Unlike in a group setting, individual therapy provides the benefit of receiving individualized care tailored to your specific wants and needs.
I approach therapy with a holistic and solution focused framework and integrate a combination of skills from evidence-based Cognitive Behavior Therapy (CBT), Dialectical Behavioral Therapy (DBT), and Integrative Change Therapy (ICT). I find that a combination of therapeutic approaches provides a unique treatment experience that is more comprehensive and inclusive to the individual's needs and learning preferences. I also approach therapy with the understanding that you are the expert in your life and I am here to help guide and support you on your healing journey.
During your first appointment, I sit down with you to help identify how we can make the most out of your time in treatment based on your specific goals. Due to the nature of this individualized care, everyone's therapy looks slightly different and may require more or less therapeutic sessions than you may anticipate. At the start of therapy, I will sit down with you and go over what to expect and how long you could anticipate being in therapy given your specific goals.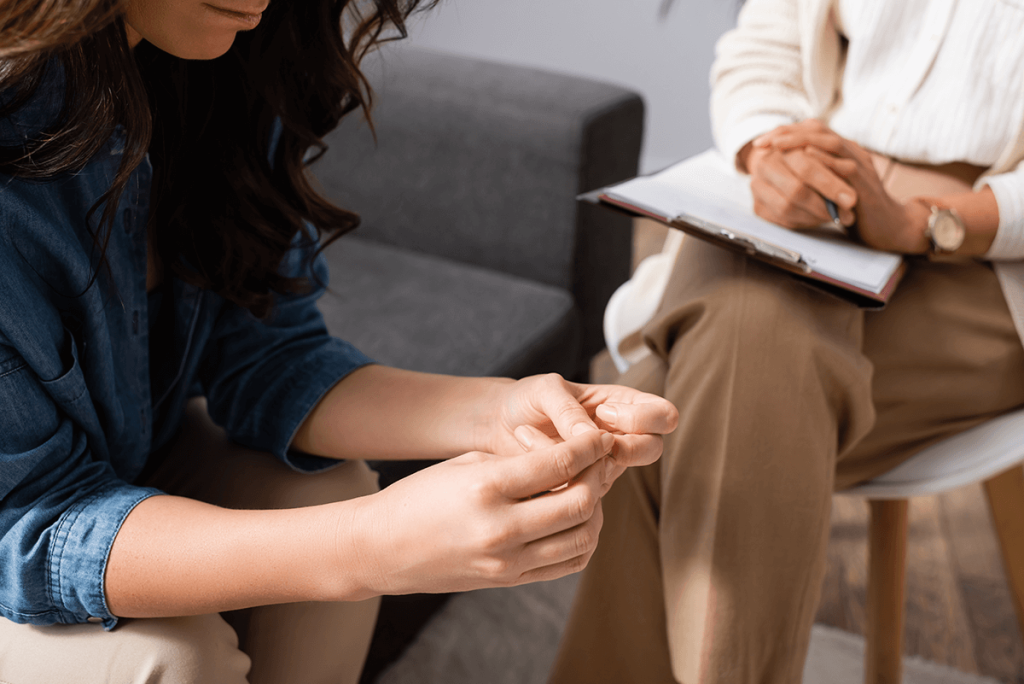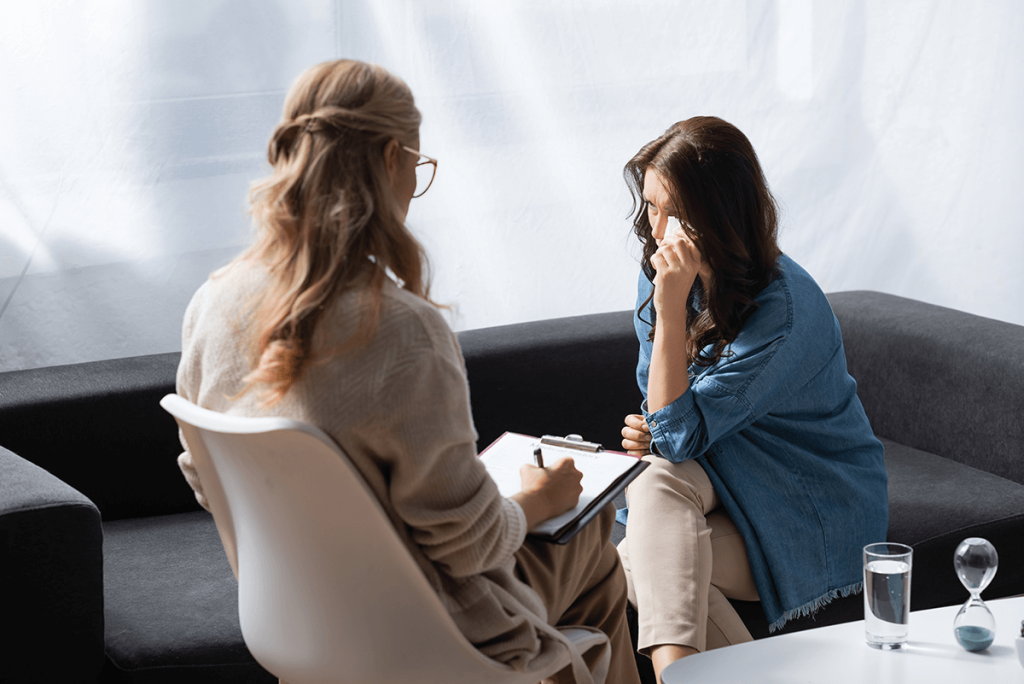 Additional benefits of individualized care include:
Sessions focus on using your strengths and resources to help you make desired changes in your life.
Teaches you useful tools to cope with stressors and feel relief sooner.
Emphasis on changing behavior to help you cope with anxiety, depression, life transitions, relationships, and more.
Teaches you how to identify and change problematic ways of thinking to enhance your inner self-talk and create a more positive mindset.
With this approach to therapy, I have helped many women stop unhealthy habits, learn healthier coping strategies, enhance their support network, and feel more like themselves.