Have you ever wondered if your substance use is problematic? Using alcohol and drugs to help cope with pain, discomfort, trauma, loss, depression, anxiety, and more is very common. Yet more people than not that use substances of any kind report using substances in excess at least once in their lives.
Substance use is different for everyone, and use of any kind and in any frequency can be problematic. Whether you use alcohol and/or drugs infrequently or daily, if it's bothering you, it may be a habit worth changing.
Psychotherapy for Women provides safe and supportive care to individuals struggling with their relationship with alcohol and drugs. We are here to help you examine this relationship, decrease your use to a level that is more supportive of your health and well-being, learn healthier coping strategies, decrease risk for relapse, and connect with positive support.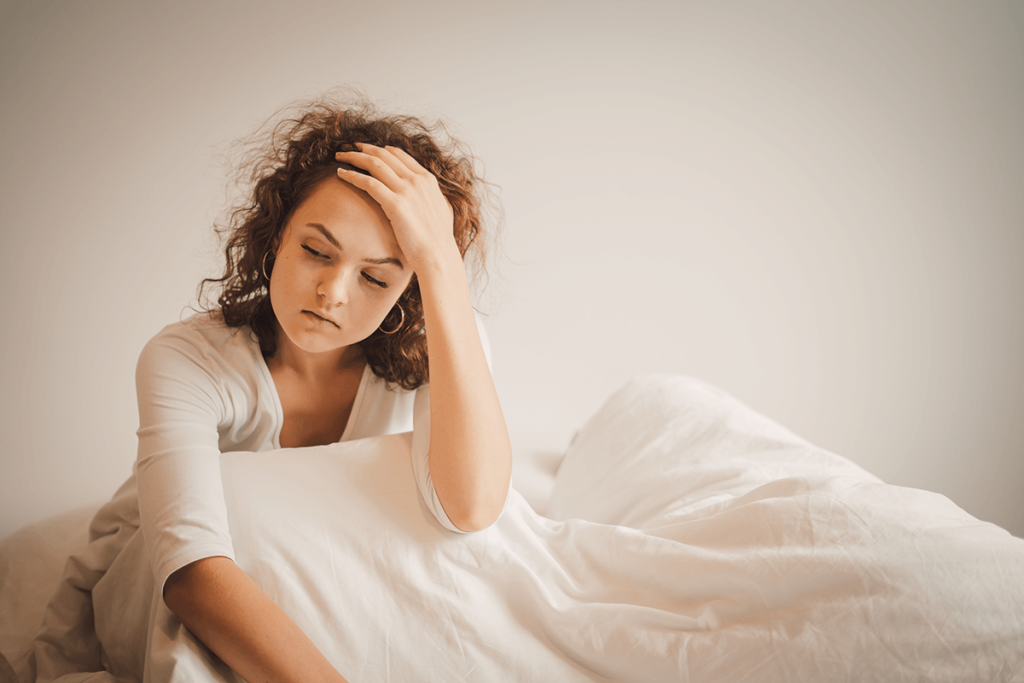 Decreasing and/or completing ceasing substance use can positively impact your life by:
Improving relationships with family/friends/children.
Decrease depression and anxiety symptoms.
Improve sleep habits.
Decrease current health problems and lower your risk for future health complications.
Improve concentration and focus.
Reduce involvement in criminal justice and family court settings.
Improve overall satisfaction in life.
Increase self-esteem and confidence.
Decrease negative thoughts and beliefs about yourself.
Decrease need for crisis intervention services.
Increase involvement in the life/lives of your child(ren).
Decrease thoughts of self-harm and suicide.
Improve physical, emotional, mental, and spiritual health.
Connection with positive, like-minded individuals.
Reduction in use of emergency medicine.
Improved alertness and safety while operating vehicles and machinery.
Improved performance at work/school.
Reduction in engagement in other high-risk behavior.
Psychotherapy for Women offers evidenced-based treatment using cognitive behavioral therapy (CBT) and integrative change therapy (ICT) through the SBIRT model to help you make lasting, sustainable changes to your substance use habits for a healthier and happier you.