Miscarriage and Infant Loss Grief Support
One of the most challenging and under discussed stressors of parenting is when we don't get to have the relationship we envisioned with our child(ren). Miscarriage, stillbirth, sudden infant death, and infant/child loss is something no parent ever wants to experience. Regardless of how far along you are in your pregnancy or post-partum journey, losing your child can feel unbearable.
Psychotherapy for Women knows and understands that this is a sensitive and heart-breaking conversation to have with anyone. This is why we are here to offer compassionate support in a safe environment for you to process your grief at your own pace. We feel it is most beneficial for individuals to determine the best way to grief for themselves without judgment, because there is no "right" way to miss someone.
Miscarriage, making the decision to terminate a pregnancy for personal or health reasons, having a stillbirth, and losing an infant at any age is traumatic and life altering. It is very common to experience severe mental health symptoms and physical changes during this time that can feel hard to cope with.
Lack of interest or pleasure in doing things.
Feelings of sadness, depression, and hopelessness.
Increased worry, anxiousness, and feeling on edge.
Trouble concentrating and focusing.
Difficulty getting out of bed and/or sleep habit changes.
Feeling uncomfortable in your body after loss.
Fear of becoming pregnant again.
Being preoccupied in negative thoughts and worrying about things that have not yet happened.
Thoughts of wishing you were no longer alive and how you might harm yourself.
Increase alcohol and drug use to help cope.
Loss of connection to other children in the home.
Feeling guilty/blaming self for loss.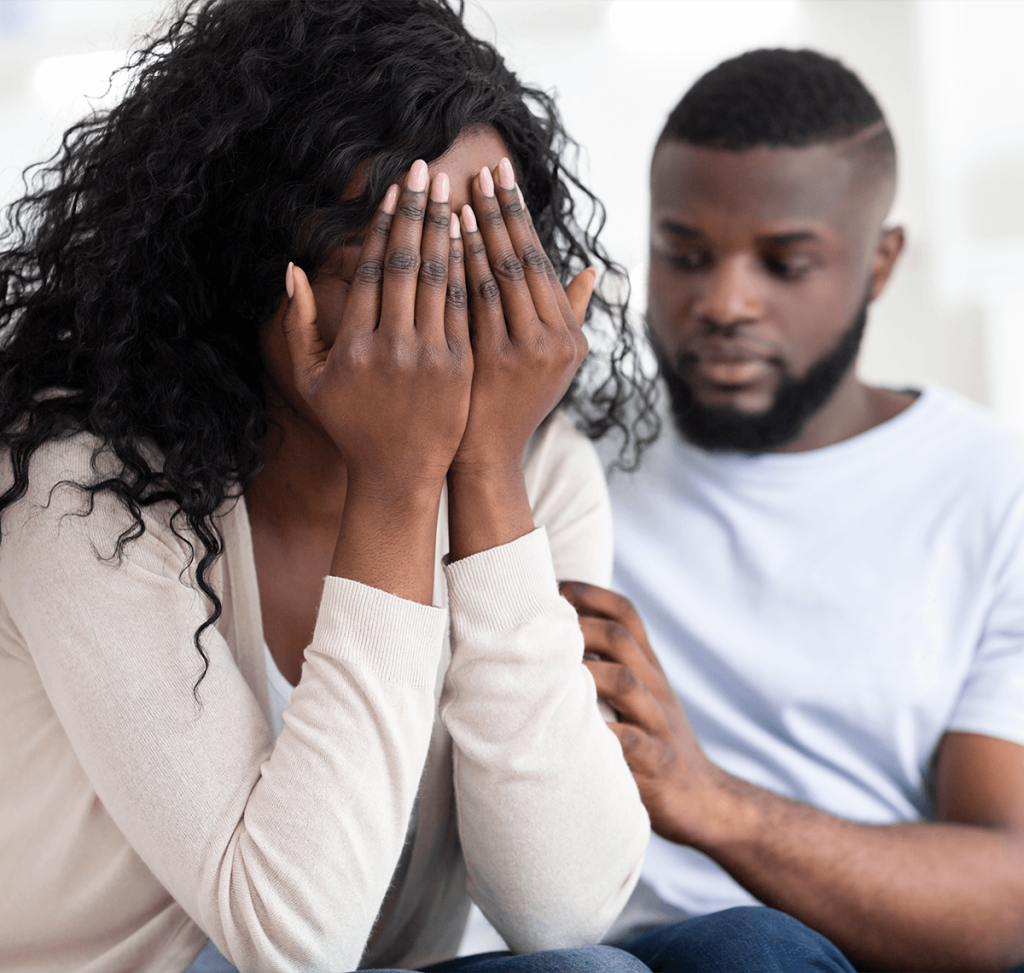 Find The Support Your Need When You Need It
If you are struggling in this grieving process, you are not alone. Psychotherapy for Women is here to help you by providing a supportive space for you to feel all your emotions, educate you on coping tools to aid in grieving, connect with more positive support, and learn how to nurture yourself to help you heal.