Helping Women Take Better Care of Themselves
Helping Women Take Better Care of Themselves
Are you a woman struggling to cope or feel like yourself? Have you found yourself going through a tough life transition and feeling overwhelmed, anxious, or even depressed? Are you a mom struggling to do it all and still have time for yourself? If so, you are not alone.
Being a woman in your young to mid adulthood brings a set of unique challenges and life transitions that can feel very difficult to cope with. From relationships and careers, to children and finances, life can feel stressful. 
As a virtual practice, I can help support your health wherever you may be.
Psychotherapy for Women is an online telehealth practice designed specifically to support women's mental health and wellness. I specialize in helping women cope with life transitions, decrease feelings of anxiousness and overwhelm, manage depression symptoms before/during pregnancy, support mother's postpartum mood changes, and learn ways to take better care of their mental health. 
My goals are to provide you with the tools you need to manage life stressors, learn to take time for yourself, find enjoyment in your season of life, and get back to feeling like you again.
Take the first step today
Life isn't easy, having someone on your side can make all the difference to your mental and physical health. Start your journey of self-discovery and personal transformation by scheduling a free consultation with me today. Give me a call at 540-264-3965 or fill out the form to get started.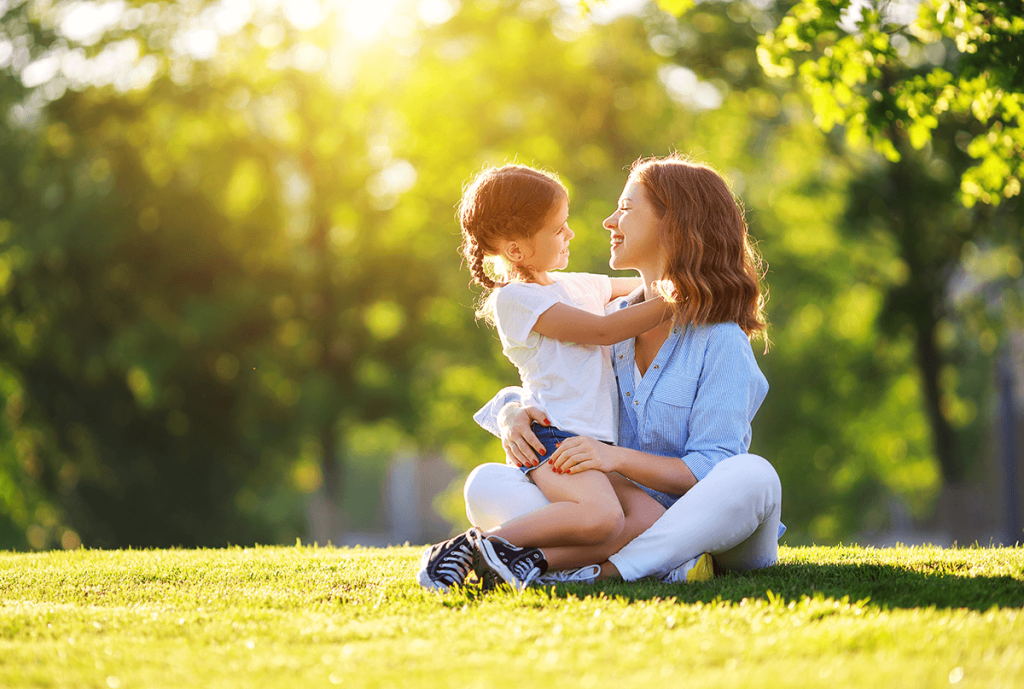 "Baby Blues", the phrase that describes feeling brief sadness soon after a baby is born and possibly linked to hormonal changes, can create a feeling of sadness in what would seem to be a joyous time.
Read More »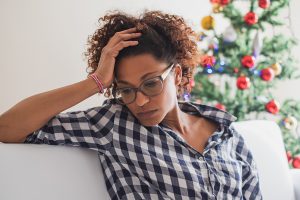 Not everyone in our family system may be supportive, respectful of our differences, or good at maintaining health boundaries. We understand how challenging this can make spending time with you, especially with the pressure of the holidays. Here are several tips to help you navigate these unhealthy or even toxic family dynamics and still enjoy yourself this holiday season.
Read More »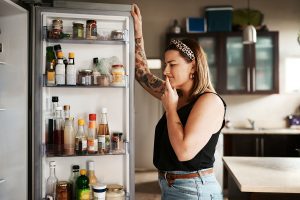 We all have to eat. From birth, our bodies are designed to turn the food we consume into energy to fuel our bodies in every way. Unfortunately, many women have unhealthy relationships with food.
Read More »