Setting Healthy Boundaries
Having healthy boundaries, and the confidence in ourselves to set them, is imperative to having supportive and respectful connection in our lives. It is also important that we as women feel confident in ourselves to maintain boundaries if another is not understanding of our boundaries or unwilling to respect them.
Do you feel it is challenging to set healthy boundaries in one or more of your relationships? Perhaps you've already identified that you have poor boundaries with another individual in your support network, and want support in improving this relationship. Regardless of what we are seeking help for, learning how to identify, set, and reinforce healthy boundaries is essential to navigating relationships.
To help women set healthy boundaries, we focus on the following:
Education on healthy versus unhealthy boundaries and types of boundaries within relationships
Helping women identify their boundaries
Assisting you in learning assertive language to help you communicate your boundaries
Encouraging women to verbalize and set healthy boundaries
Improving your confidence in your ability to set and maintain boundaries
Assisting moms in identifying their limits
Educating you on how to say "no" when needed
By focusing on the above objectives, we have successfully helped many women learn to set healthy boundaries.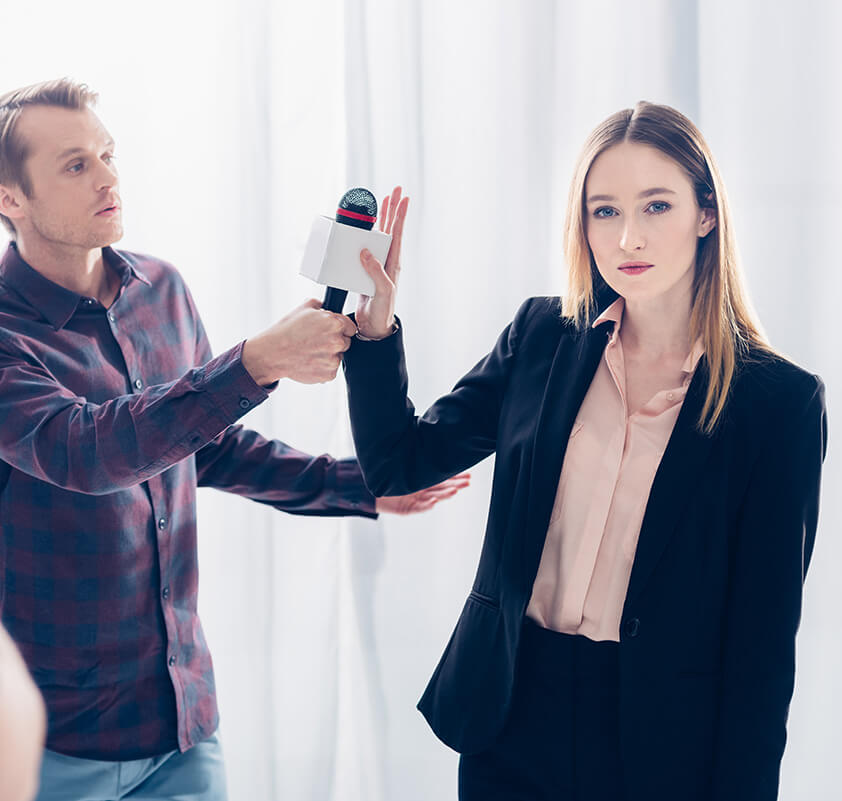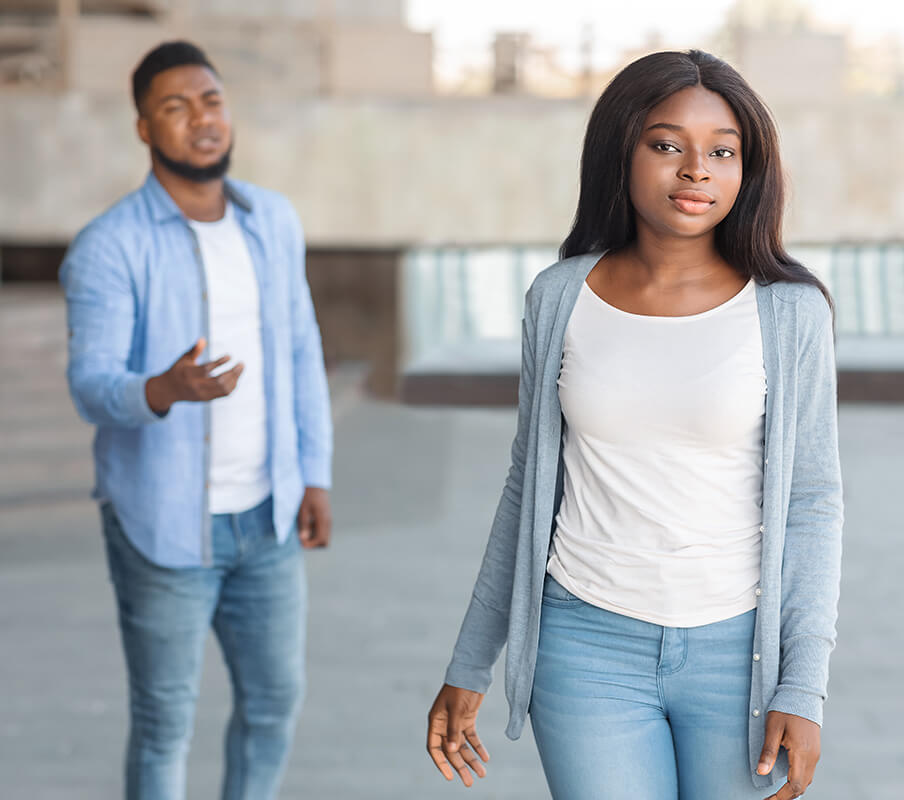 Additional benefits of having boundary setting skills are:
Improved confidence and self-esteem
Decreased feelings of guilt/shame
Improved relationships and more meaningful connection
More assertive communication habits
Increased social support
Decreased use of unhealthy communication language
Saying "no" when needed
Decreased anxiety regarding social situations
Improved mood, self-talk, and happiness
Decrease involvement in unhealthy relationships
Emphasis on helping women take better care of themselves ​
This is done by talking. I treat each person as just that: an individual person. We work to get your mental health to a solid place where you can focus on you.