Many women struggle with time management and often feel that they do not have enough hours in a day to "get it all done". We understand that this can be a significant stressor and create more problems within our lives. 
Signs You May be Struggling with Time Management
Difficulty getting tasks completed/finished
Trouble concentrating
Starting things and not being able to finish them
Poor sleep habits and feeling fatigued frequently
Feeling overwhelmed be the number of tasks needing completed
Putting off things you enjoy or that are for yourself
Procrastination
Feeling anxious when thinking about things you have to do
Arriving late to work, appointments, or events
Receiving negative feedback about your work/school performance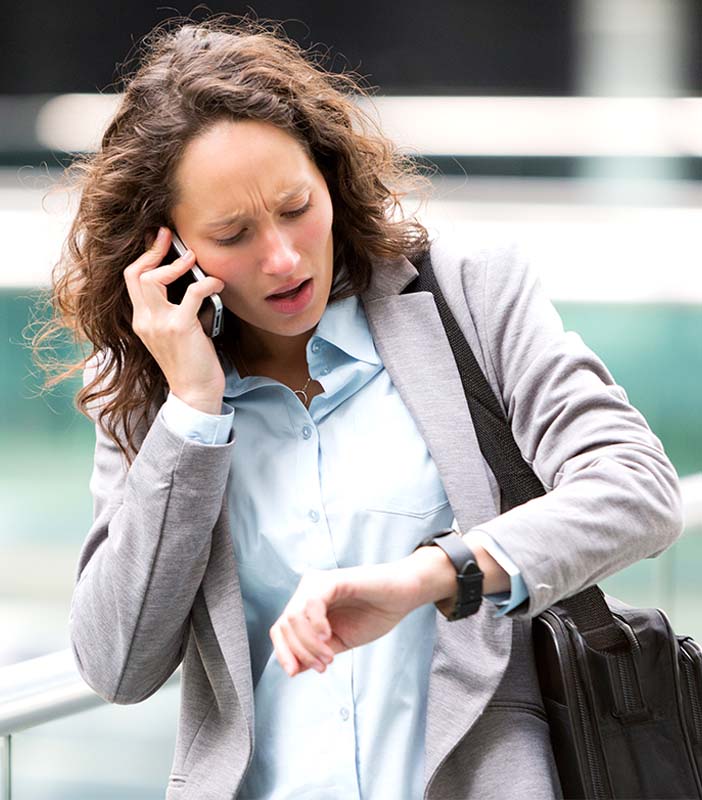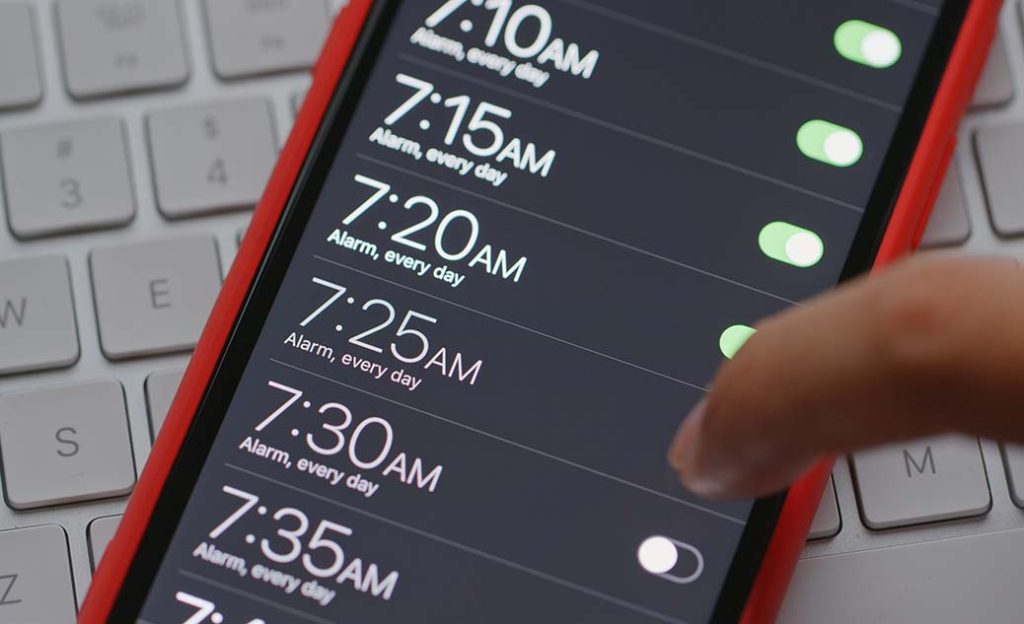 We understand that people, especially women, often have high demanding roles and responsibilities that they are struggling to juggle daily. To improve your time management, we teach you skills and tools to help you learn how to get more done with the same amount of time and energy you have.
Our Approach to Time Management Includes:
Helping you set realistic goals
Learning how to prioritize and organize tasks
Helping you create and follow a routine/schedule
Minimizing unnecessary distractions
Learning how to ask for help when needed
Address limiting and unhelpful beliefs about productivity
Reducing anxiety and depression symptoms having a cause and/or effect on your time management skills
Helping you learn how to make time for self-care and meeting your own needs
Reducing feelings of guilt/shame surrounding not getting things done
Improving self-talk and personal encouragement
Enhancing your support network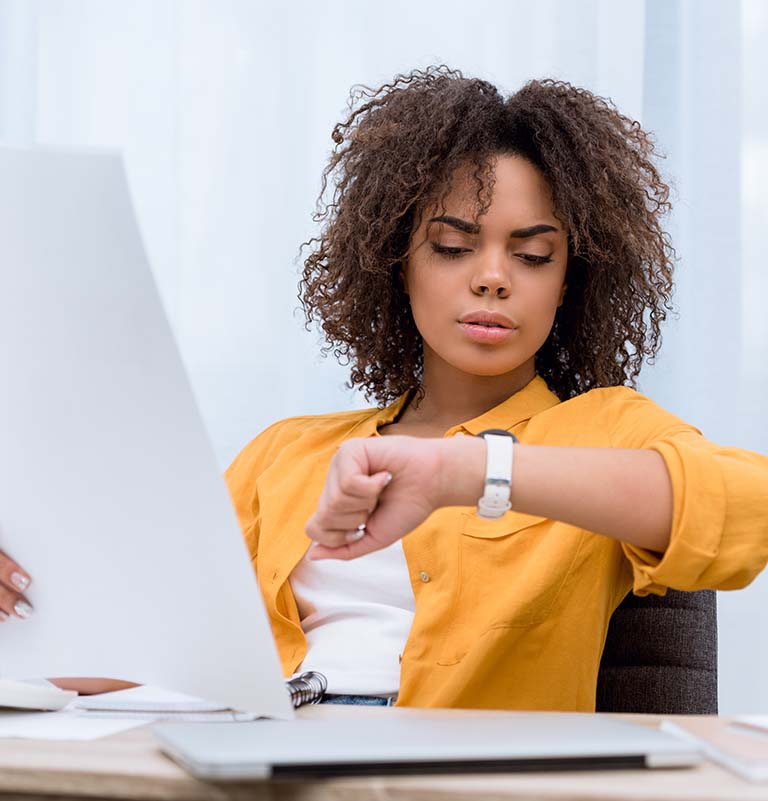 Emphasis on helping women take better care of themselves ​
This is done by talking. I treat each person as just that: an individual person. We work to get your mental health to a solid place where you can focus on you.